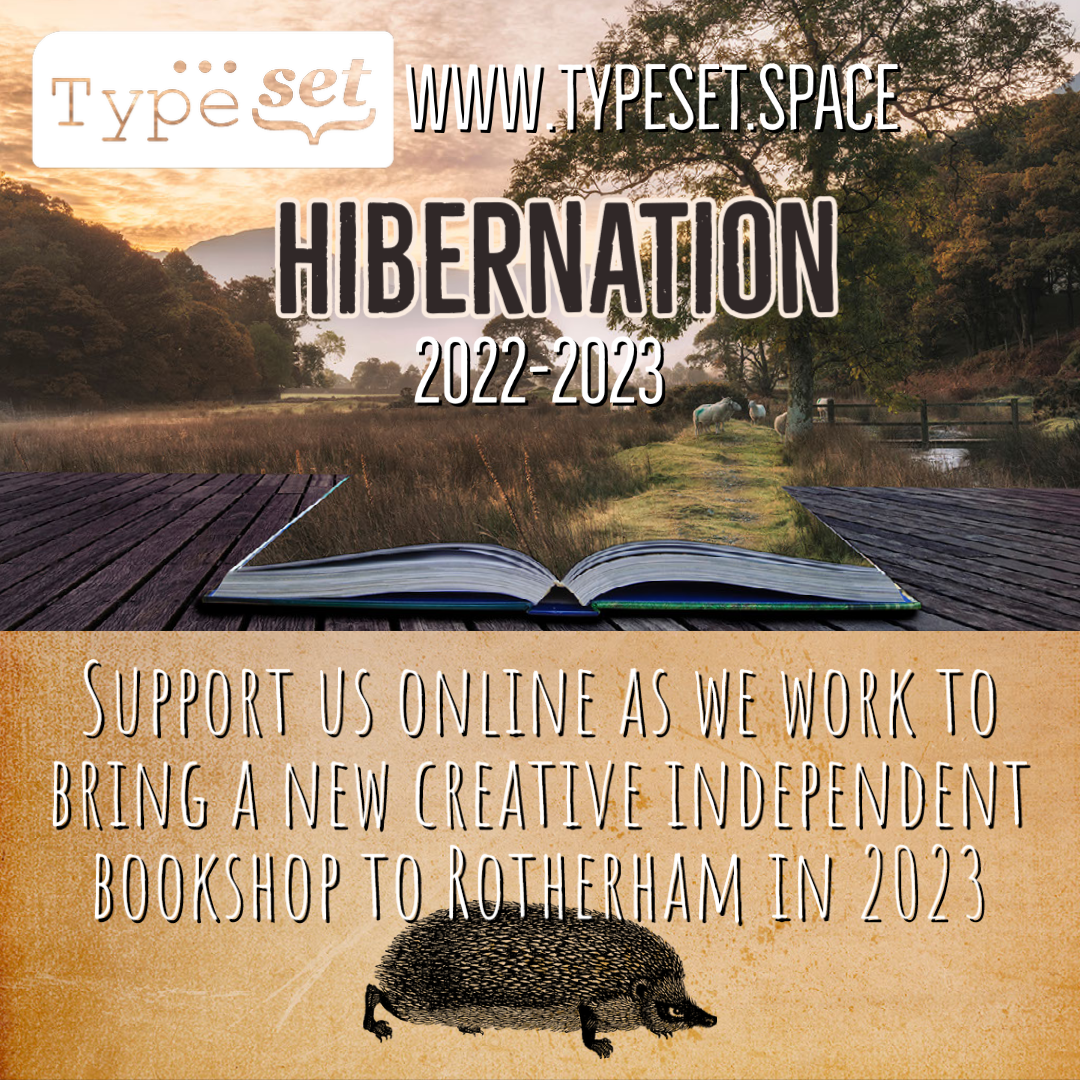 Hibernation 2022-2023
We've left the high street, but we're not gone forever! We will continue to operate online while working towards opening in a new space in 2023. For more information, please see our blog.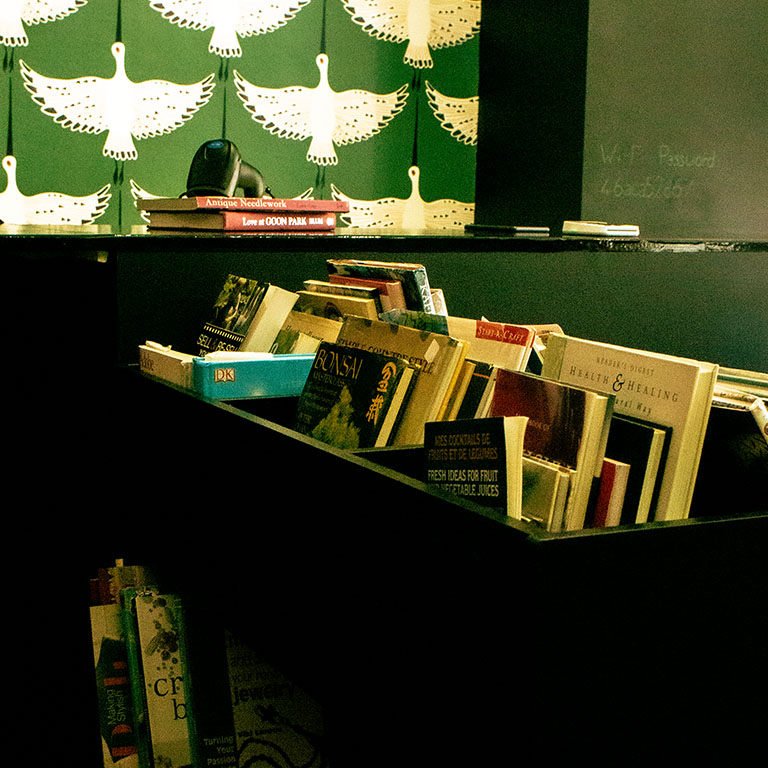 Books, magazines, and more
We sell new and used books on arts, crafts, and humanities, as well as special selections of fiction curated by local authors. Plus, back issues of arts magazines, vintage patterns for knitting and sewing, and much more.
Mailing list
Regular updates on events, promotions, and news
Socials
Follow us on our Facebook page
Follow us on the bird site
Contact