Typeset CIC
Community Bookshop and Coworking Space
We're a non-profit community enterprise located in a heritage building in the heart of Rotherham town centre, 5 minutes' walk from bus, train, and tram-train stations. Run by a group of local artists and curators, we're creating an inspiring space close to local independent cafes and leading culture organisations, with the aim of supporting creatives, freelancers, and remote workers.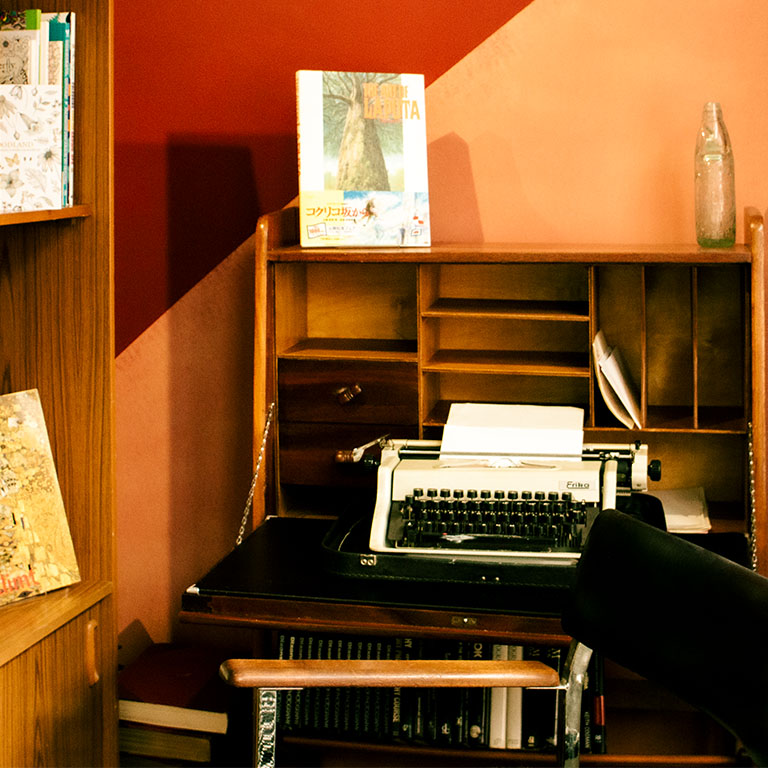 Coworking
Rent a desk with us, or book the big table for a meeting or workshop. We even offer vintage typewriter rental, for a distraction-free writing experience.
Desk for an hour: £5
Desk for a day: £15
Meeting space for an hour: £20
Meeting space for a day: £50
Feel free to ask us about other uses of the space.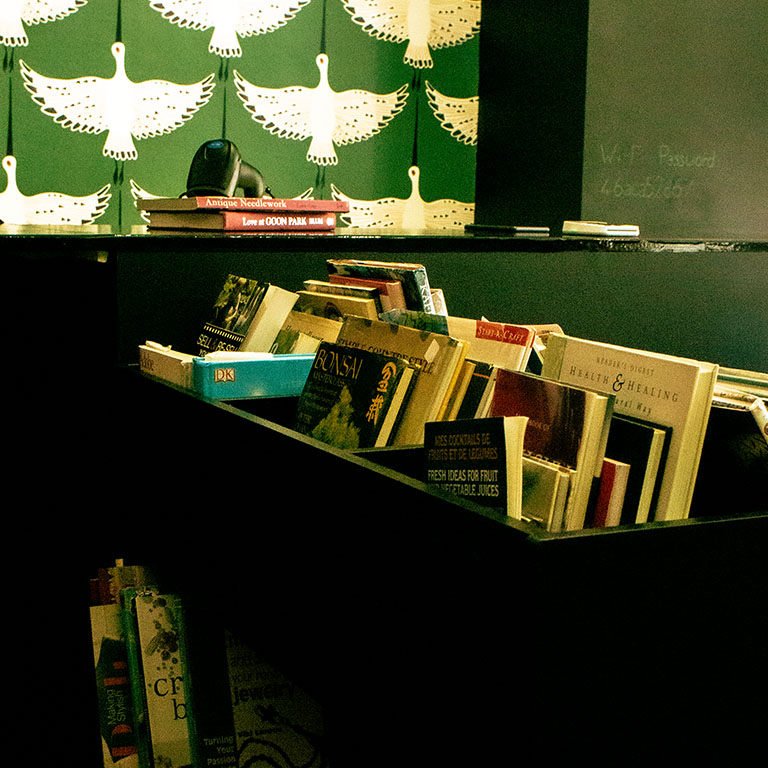 Secondhand art books
Come down to the shop to check out our remarkable collection of craft guides, art books, theory, and more.
Hive bookshop
Support us while shopping online wherever you are. Choose from over a million new books, with free delivery or in-store click-and-collect
Tinyletter
Regular updates on events, promotions, and news
Socials
Book desks and meeting space on our Facebook page
Follow us on the bird site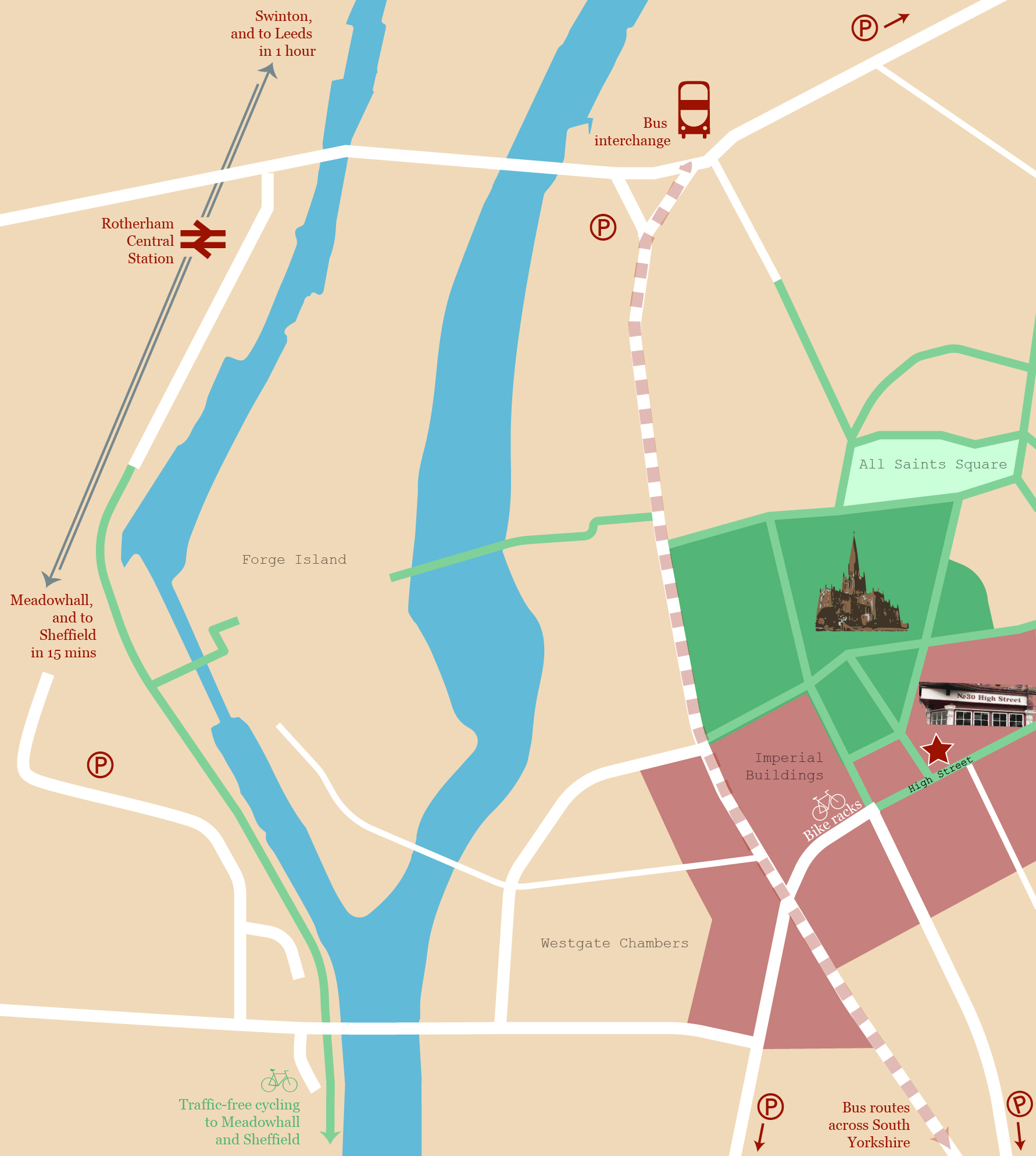 Opening hours
Tuesday - Saturday
- : Open for walk-ins
- : Coworking available if you book ahead
Game days
We close early on some Saturdays, when The Millers are playing at home, as indicated on the calendar below.